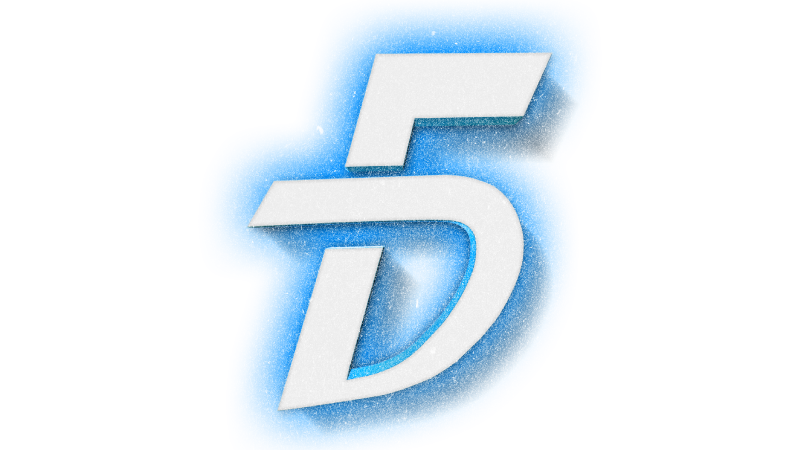 5D Studio
The 5D Studio is now open! We are located in the centre of Sarajevo, Bosnia and Herzegovina. The Studio is a welcoming and creative place, equipped with state-of-the-art gear. Ideal for recording, mixing, mastering, beat making, composition and every aspect of sound post production/mixing in 5.1 surround.
List of equipment: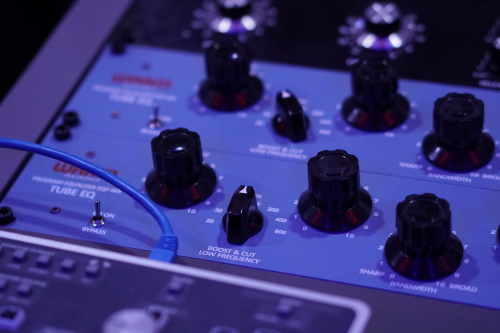 Audient ASP 4816 - analog mixing console
Audient ASP 510
Antelope Orion 32+
UAD 2 Apollo Twin MKII duo
ADAM A7X x3
ADAM A5X x2
ADAM SUB 12
Empirical Labs - Distressor EL8-X
Warm Audio WA76 x2
Warm Audio EQP-WA x2
Austrian Audio OC-818
Shure SM7b
Shure SM58
Shure KSM32
AT 3032 x2
WHERE WE WORK
We would love your feedback!
12 Put Života, Sarajevo
Email: info@5dstudio.ba

Swing by for a cup of , or leave us a note: